WSTS: The global semiconductor market reached 551 billion US dollars this year, an increase of 25.1% over last year
Views: 5 Author: Site Editor Publish Time: 2021-09-24 Origin: Site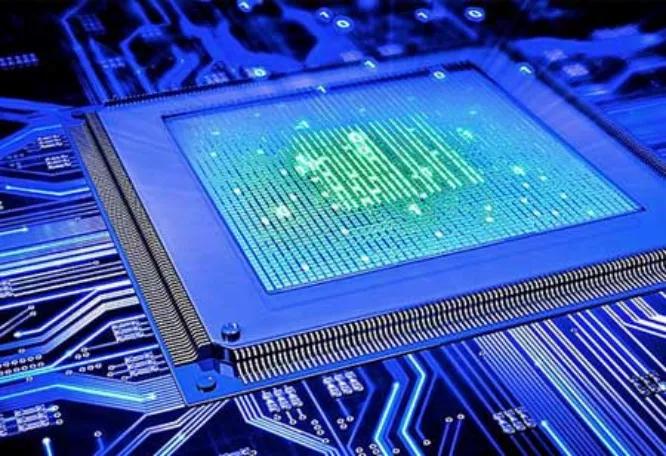 On August 16, WSTS (World Semiconductor Trade Statistics Organization) adjusted its forecast of global semiconductor market sales. The organization expects that the global semiconductor market will have a significant growth of 25.1% this year, which is an increase of approximately 4.5% from the previous valuation.
WSTS pointed out that following a year-on-year growth of 6.8% in 2020, the global semiconductor market is expected to grow to US$551 billion this year, an increase of 25.1% from 2020.
All major categories of semiconductor products have grown, with the largest growth being memory chips (up 37.1%), followed by analog chips (up 29.1%) and logic chips (up 26.2%).
WSTS also analyzed that this year's major global regions are expected to see double-digit growth. The Asia-Pacific region is expected to grow by 27.2%, Europe is expected to recover in 2021 and will grow by 26.4%, the Americas is expected to grow by 21.5%, and Japan is expected to grow by 17.7%, as shown in the following chart:
It is estimated that by 2022, driven by the double-digit growth of memory chips, the global semiconductor market is expected to continue to grow by 10.1% to reach US$606 billion.